You can not block Mark Zuckerberg on Facebook.
Al Pacino was the first face on the Facebook.

6,00,000 attemps are daily done to Facebook account.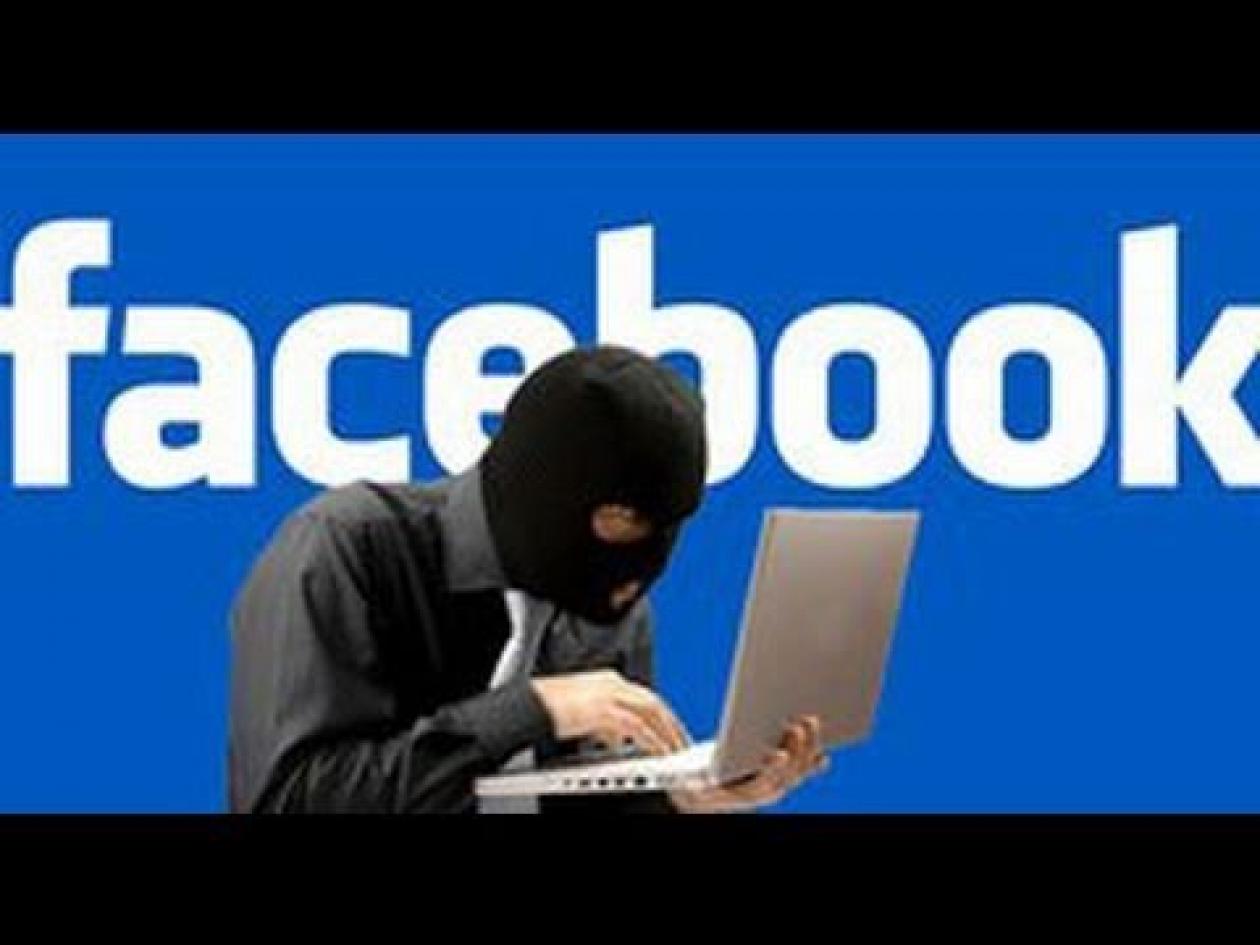 A blogger hired a women to slap him every time when he is on Facebook.

There are about 30 Million dead people on Facebook.
Facebook and Twitter are blocked in China Since 2009 .

This was all about the Facebook Facts.